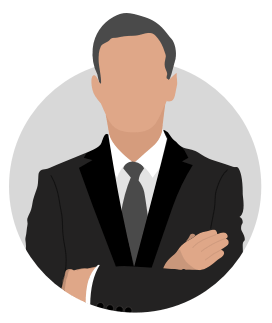 About Us
Hedley Jackson is a funeral director in Manchester.
As Hedley Jackson is not a member of Funeral Guide, we cannot show current pricing or service information. You can find out more about Hedley Jackson by visiting their funeral home in Manchester.
If you are in-need of a funeral director, Funeral Guide does have contact information for other funeral homes nearby. To find out about any of these homes, please click on the images below.
If you own this business and would like to enhance your listing on Funeral Guide, please click on the button at the top of the page to find out more information.
Hollinwood Cemetery and Crematorium

Oldham, OL8 3LU

Middleton Crematorium

Middleton, M24 2PN

Rochdale Crematorium

Rochdale, OL11 4DG

Blackley Cemetery and Crematorium

Manchester, M9 8JP

Dukinfield Cemetery and Crematorium

Dukinfield, SK16 4EP
Crompton Cemetery

Oldham, OL2 7SD

Royton Cemetery

Oldham, OL2 5SP

Greenacres Cemetery

Oldham, OL4 3HT

Chadderton Cemetery

Oldham, OL9 0JZ

Lees Cemetery

Oldham, OL4 5BT

Middleton Cemetery

Middleton, M24 2PN

Rochdale Cemetery

Rochdale, OL11 4DG

Dearnley Cemetery

Rochdale, OL15 8NE

Denehurst Cemetery

Rochdale, OL11 5EW

Hollinwood Cemetery

Oldham, OL8 3LU

Heywood Cemetery

Heywood, OL11 4RE

Mossley Cemetery

Mossley, OL5 9NR

Ashton (Hurst) Cemetery

Droylsden, OL6 9EG

Failsworth Cemetery

Manchester, M35 0RS

St Josephs Cemetery

Moston, M40 9QL
Update
Prices vary by time and day of week