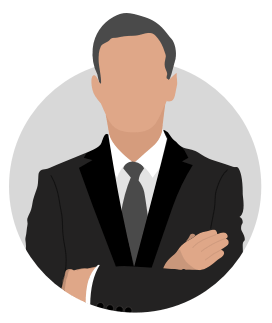 About Us
Seasons Funeral Service is a funeral director in Manchester.
As Seasons Funeral Service is not a member of Funeral Guide, we cannot show current pricing or service information. You can find out more about Seasons Funeral Service by visiting their funeral home in Manchester.
If you are in-need of a funeral director, Funeral Guide does have contact information for other funeral homes nearby. To find out about any of these homes, please click on the images below.
If you own this business and would like to enhance your listing on Funeral Guide, please click on the button at the top of the page to find out more information.
Overdale Crematorium

Bolton, BL1 5BU

Howe Bridge Crematorium

Manchester, M46 0PZ

Peel Green Crematorium

Salford, M30 7LW

Wigan Crematorium

Wigan, WN3 4NH

Agecroft Crematorium

Manchester, M27 8SS
Heaton Cemetery

Bolton, BL1 4LH

Tonge Cemetery

Bolton, BL2 6AQ

Astley Bridge Cemetery

Bolton, BL1 6NU

Farnworth Cemetery

Bolton, BL4 7QN

Westhoughton Cemetery

Bolton, BL5 3TL

Tyldesley Cemetery

Wigan, M29 8WN

Woodland Cemetery

Manchester, M28 1BD

Howe Bridge Cemetery

Wigan, M46 0PZ

Horwich Cemetery

Bolton, BL6 6RF

St Mary's Roman Catholic Church

Manchester, M28 2UJ

Hindley Cemetery

Wigan, WN2 4BU

Leigh Cemetery

Wigan, WN7 2NP

Radcliffe Cemetery

Bury, M26 4EU

Blackrod Cemetery

Bolton, BL6 5LS

Swinton Cemetery

Salford, M27 9TE
Update
Prices vary by time and day of week