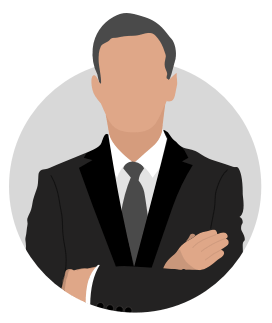 About Us
My Way Funerals is a funeral director in Edinburgh.
As My Way Funerals is not a member of Funeral Guide, we cannot show current pricing or service information. You can find out more about My Way Funerals by visiting their funeral home in Edinburgh.
If you are in-need of a funeral director, Funeral Guide does have contact information for other funeral homes nearby. To find out about any of these homes, please click on the images below.
If you own this business and would like to enhance your listing on Funeral Guide, please click on the button at the top of the page to find out more information.
Warriston Crematorium

Edinburgh, EH7 4HW

Seafield Crematorium

Edinburgh, EH6 7LD

Morton Hall Crematorium

Edinburgh, EH16 6TX

Dunfermline Crematorium

Dunfermline, KY11 8QR

Kirkcaldy Crematorium

Fife, KY1 3PL
Rosebank Cemetery

Leith, EH6 5BB

Kirkliston Cemetery

Edinburgh , EH29 9AX

Edinburgh Eastern Cemetery

Edinburgh , EH8 7BN

Leith Cemetery

Leith, EH6 7LD

Dean Cemetery

Edinburgh , EH4 3AT

Craigmillar Castle Park Cemetery

Edinburgh , EH16 4TE

Morningside Cemetery

Edinburgh , EH10 5JN

Portobello Cemetery

Edinburgh , EH15 2PD

Saughton Cemetery

Edinburgh , EH14 1UF

Newton Cemetery

Dalkeith, EH22 1SN

Saint Michael's Parish Church Cemetery

Musselburgh, EH21 7UA

Corstorphine Hill Cemetery

Edinburgh , EH12 8SZ

Loanhead Cemetery

Loanhead, EH20 9SN

Lasswade Cemetery

Bonnyrigg, EH18 1NB

Dalkeith Cemetery

Dalkeith, EH22 1JD
Update
Prices vary by time and day of week